Meet the Team
Our team are always on hand to assist with all your insurance needs. Find out a little more about us below and get in touch if we can help with anything at all, nothing is too much trouble at RAW.
Ryan Roberts

Director

Ryan is our Agricultural and commercial expert, with over 15 years in the industry.

Having led a successful team at a national brokers before taking the helm at RAW, Ryan loves helping us continue with our strategic growth and making sure our staff are always happy at work. When not looking after our clients you will usually find Ryan entertaining his young family or playing football.
Stephen Ward

Director

Stephen is our Construction and Engineering 'go to' guy, as well as looking after all types of commercial insurance.

Having won 2 national awards for claims service, Stephen loves getting involved in complex claims to make sure our clients get the best results possible. Out of work Stephen loves all types of fitness and also operating his 'Dad's Taxi Service!'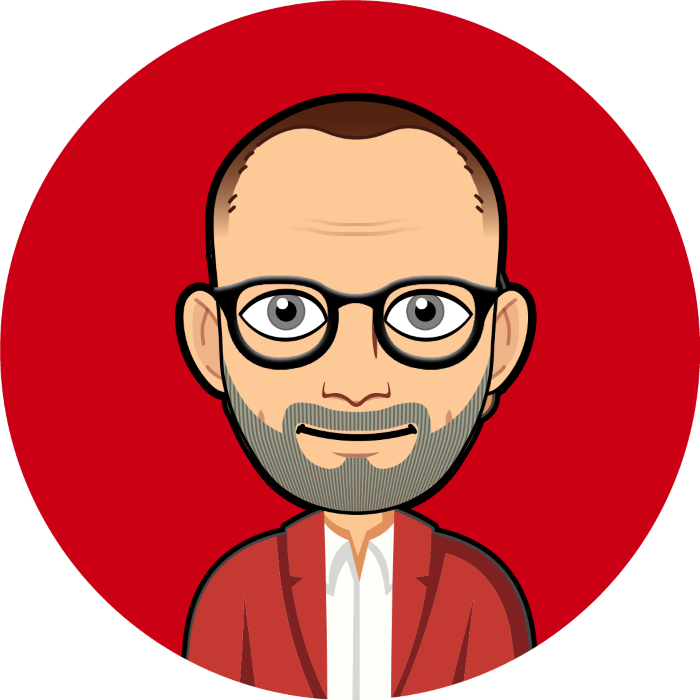 Russell Linton

Head of South Lakes

Russell is our man on the ground covering South Cumbria and beyond.

Having worked in the Kendal areas as a commercial broker for almost 30 years, there isn't much Russell doesn't know about business insurance and loves to get involved. A keen and capable golfer, Russ is often found out on Kendal golf course working on his 'swing'. A real asset to the RAW leadership team.

Russell heads up our Kendal office and continues to grow the brand in south Cumbria.
Keil Selby

Claims Manager

Keil is our claims expert and looks after each of our clients claims personally and all done in-house to make sure all RAW customers get the very best level of service, when needed most.

As a man of many talents, Keil also helps look after Ryan's clients with their day to needs and requests. We believe Keil might have the fastest fingers in the industry with a very impressive typing speed. When not paying claims, Keil enjoys socialising and sampling craft beers.
Christine Thorburn

Account Handler

Christine is RAW's eye for detail and keeps our customers files and records in perfect order.

As well as looking after our commercial client's day to day needs, Christine's 30+ years of commercial insurance experience, including working for insurance companies and brokers has proven invaluable to ensure our customers benefit from the very best cover in the market. As a keen equine enthusiast, when not working with the team at RAW, Christine can be found looking after and riding her lovely horses.
Joanne Ward

Social Media Manager

Joanne is the face behind all our social media channels, keeping you up to date on all things RAW.

Joanne loves promoting the RAW brand across all of our social media platforms and getting to show off her creative and playful style as she does it. Outside of work Joanne spends her days running around after the kids and is a keen gymnastics enthusiast.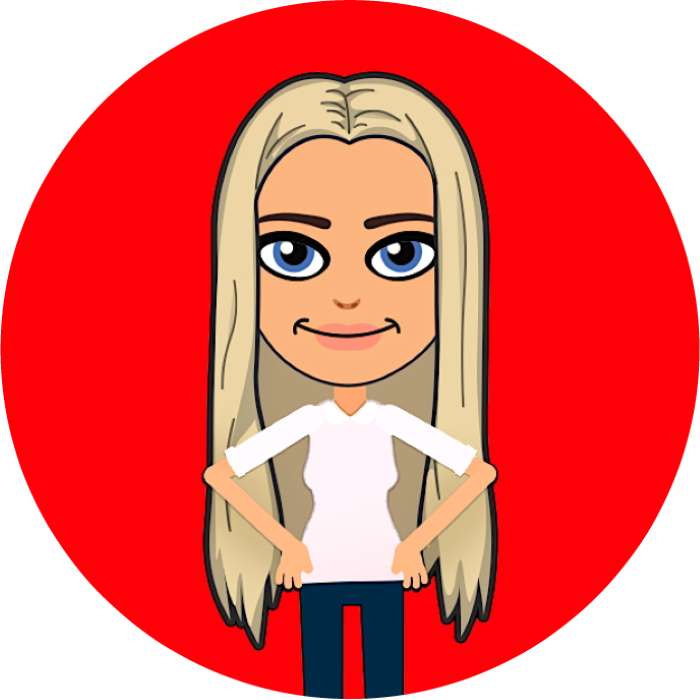 Lucy Smith

Apprentice Account Handler

Lucy is RAWs current apprentice and on her way to becoming an account handler.

When Lucy isn't looking after RAW clients, she loves chilling with friends and is a keen gymnastic enthusiast. Lucy also recently competed in the world championships for Cheerleading.