Hotels, Guesthouse & B&B Insurance
A personal service blended with modern technology to achieve competitive and efficient insurance solutions for our clients.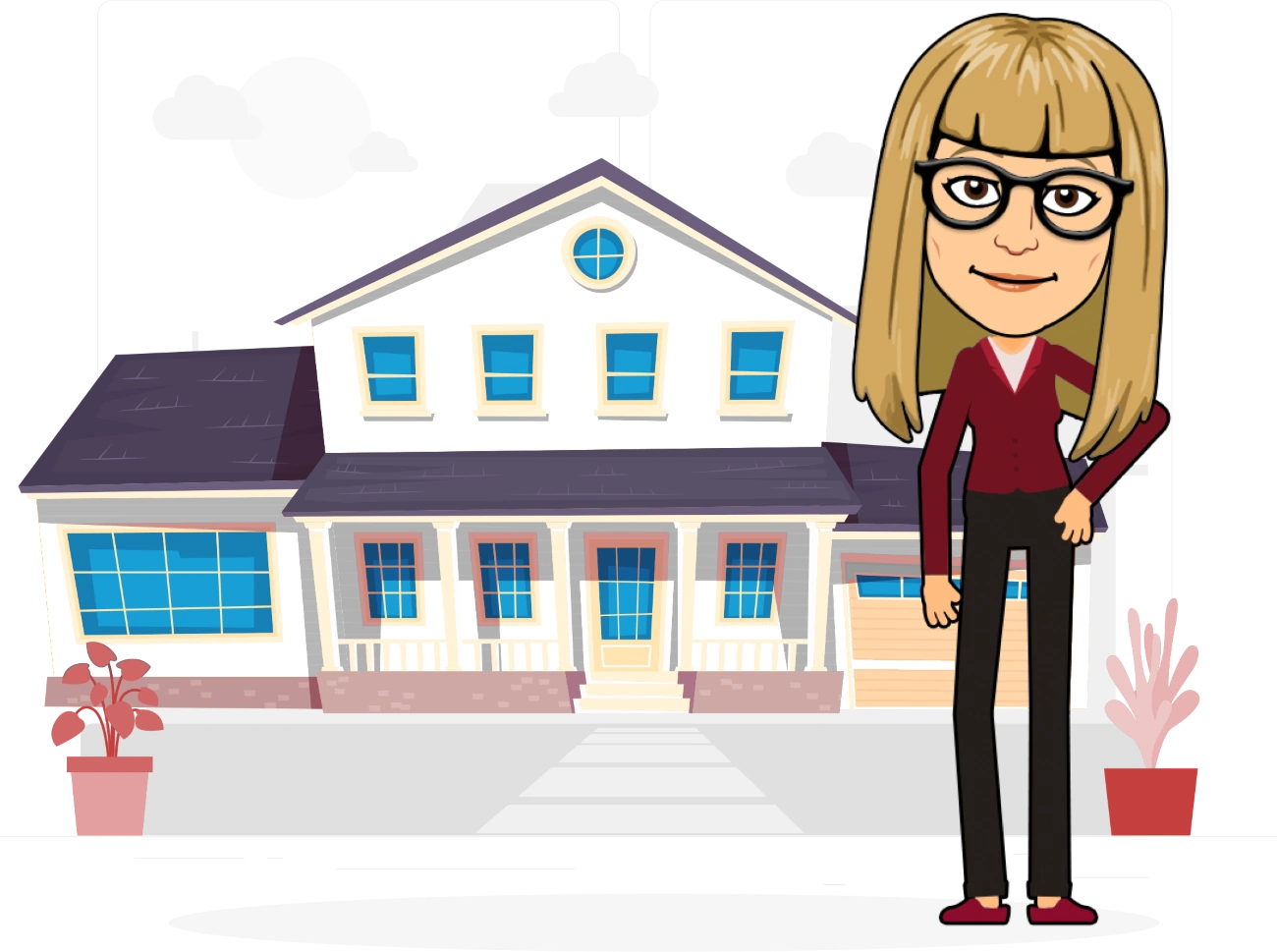 Hotels, Guesthouse & B&B Insurance
A wide range of covers available to help protect your hospitality business against financial burden including buildings, contents, legal liabilities, business interruption and more. Let us help you build the perfect policy for your needs.
Cover for flood areas including previously flooded buildings.
All hospitality accommodation types considered
Dedicated claims team
New for old cover for buildings and contents
Premiums start as low as £150 including IPT and fees
If you would like a quote, please get in touch with one of our sales team on 01228 586231.
What do our customers say...
"We use RAW Ins for all our insurance needs.  Buildings, Lift engineering, Directors and officers.  Buildings Insurance is always a challenge as we are in a flood area and have been flooded in the past.  Stephen Ward has always been extremely helpful, professional and friendly, and works very hard to get the best cover (quality as well as cost) for us.  We definitely plan to carry on using RAW."
John Clark - Greta Grove House