Cyber Insurance
Our Cyber policies cater for most trades and industries, offering wide levels of cover against all types of cyber liabilities including crime.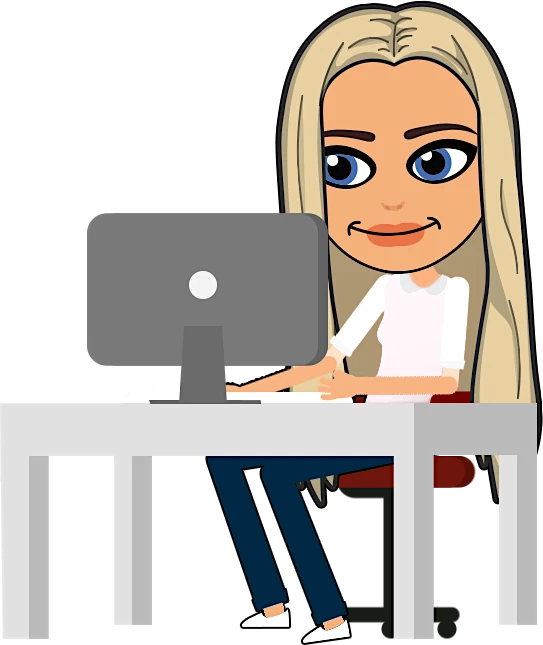 Cyber Insurance
increasing at an exponential rate, rest assured we can advise you of the risks and provide a bespoke policy to protect your business.
If you would like a quote, please get in touch with one of our sales team on 01228 586231.
All covers on one policy
Most trades covered
24 / 7 / 365 claims helpline
Cyber crime cover available, including invoicing fraud
Premiums start as low as a few hundred pound per year