Hired in Plant/Own Plant
A personal service blended with modern technology to achieve competitive and efficient insurance solutions for our clients.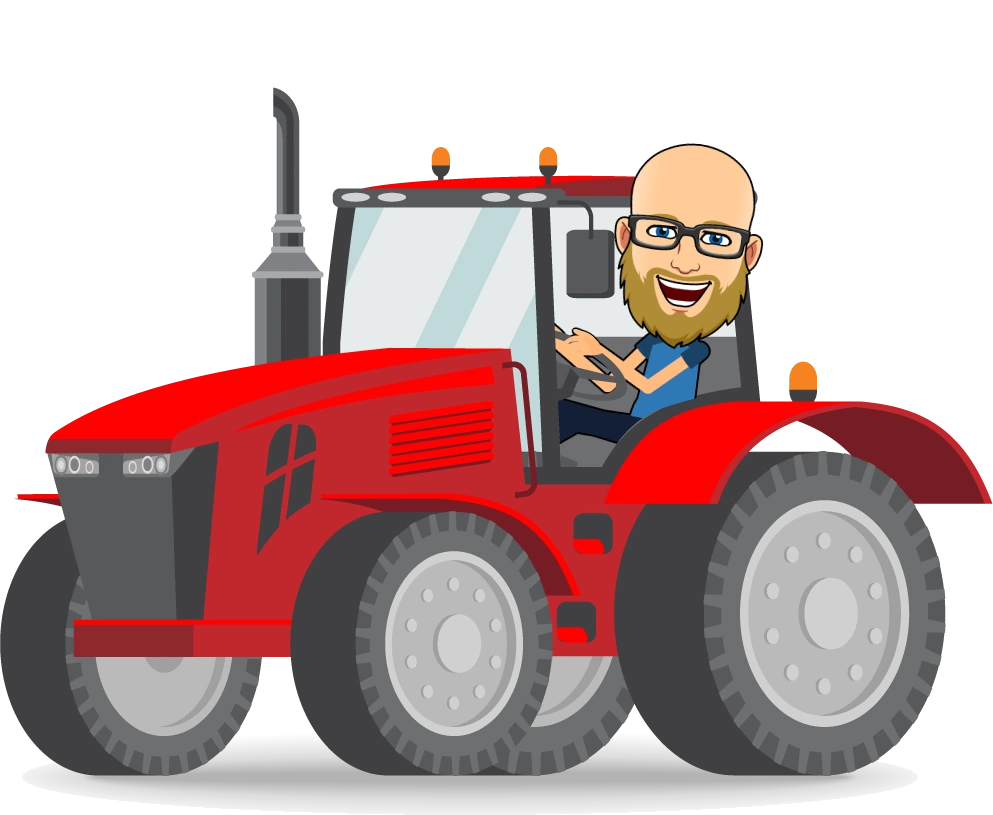 Hired in Plant/Own Plant
Comprehensive plant insurance for all construction trades. Cover for both owned plant and also hired in plant, protecting your assets and liabilities against damage to machinery including fire and theft.
Accidental damage, fire & theft cover for constructional plant and equipment
Cover for fixed and self-propelled plant, all on one policy
Own plant and hired in plant cover available
All trades considered including forestry and wet civils
Competitive premiums and market leading cover
If you would like a quote, please get in touch with one of our sales team on 01228 586231.
What do our customers say...
"Fantastic service always happy to help and advise, highly recommended."
Paul Thompson - ELRES Developments
"We've worked with the team that are now RAW for years.  The covers are sound, the service is always excellent and they've saved us money time and time again."
Nick Kittoe - Solway Communications