It's our business to look after yours
Our team of experts are on hand, with specialists in all types of commercial insurance to help you navigate the complex world of insurance in a friendly, jargon free way.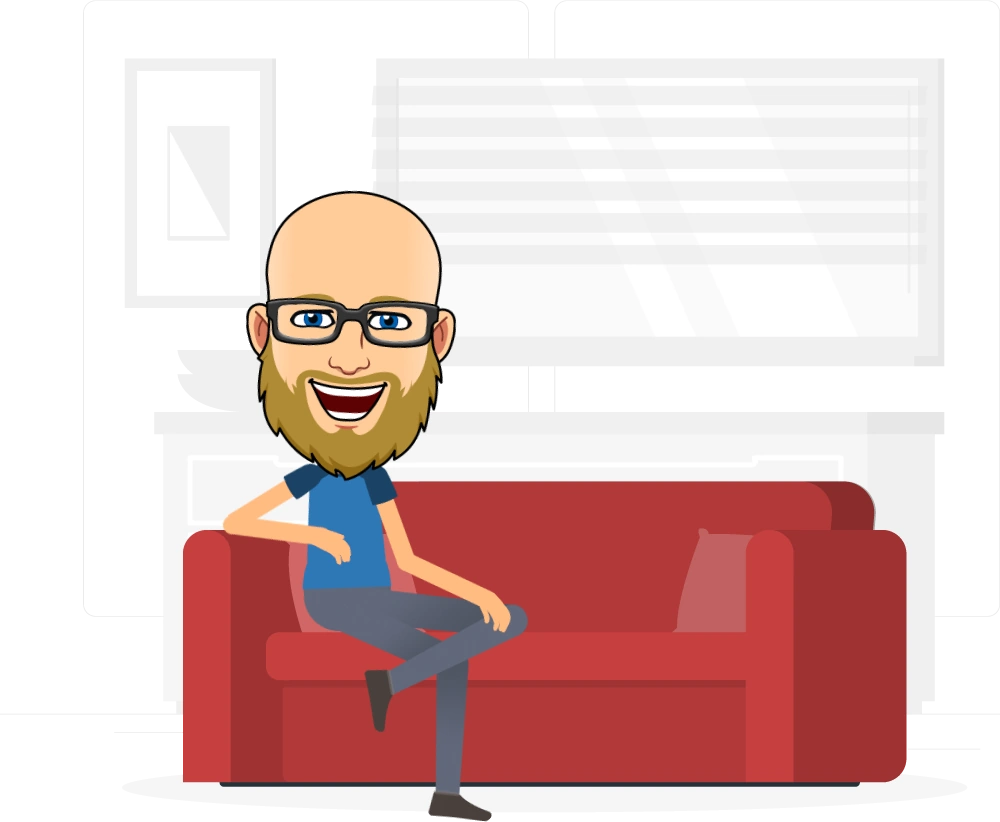 Hauliers
and Couriers
Let us help protect your fleet of vehicles. You need your vehicles on the road to make you money, so we work hard to get them back on the road as soon as possible following an accident. Whatever your needs, we've got you covered.
find out more