Unoccupied Property
A personal service blended with modern technology to achieve competitive and efficient insurance solutions for our clients.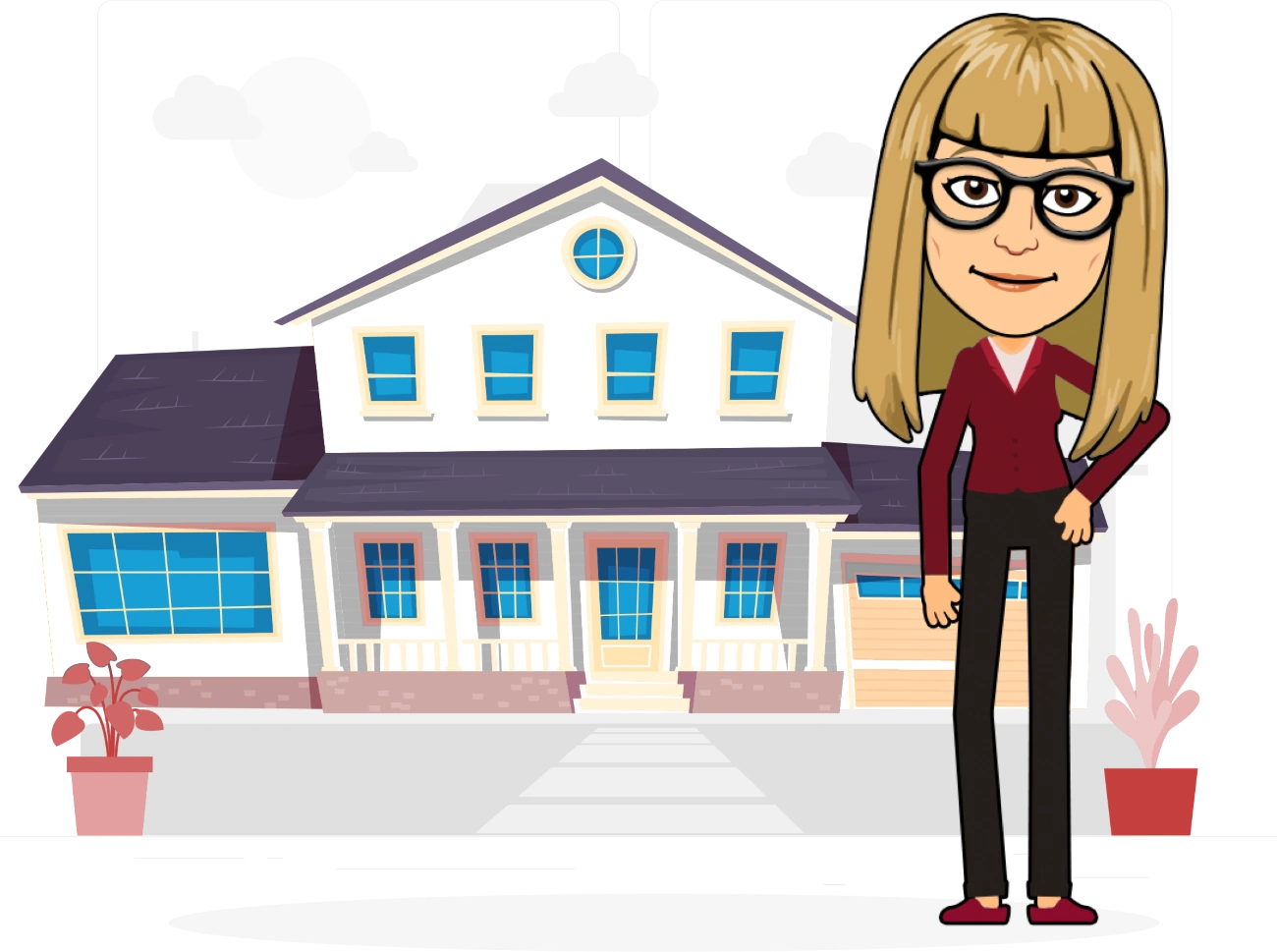 Unoccupied Property
Covering buildings, contents, common areas, liabilities, loss of rent and legal expenses, we can tailor our property owners' policies to your exact needs. Been previously flooded? Not a problem, we have insurers offering quotes for flood cover at ANY location.
1 to 100 properties all on one policy
Cover for flood areas including previously flooded buildings.
Loss of rental income
Rent Guarantee cover
Premiums start as low as £80 including IPT and fees
If you would like a quote, please get in touch with one of our sales team on 01228 586231.
What do our customers say...
"Excellent cover, RAW managed to find affordable flood cover for my properties that have previously flooded. Fantastic!!"
Barry Davidson - Private Landlord