Property Valuation Service
Get your property valued from as little as £150 and make sure you are fully protected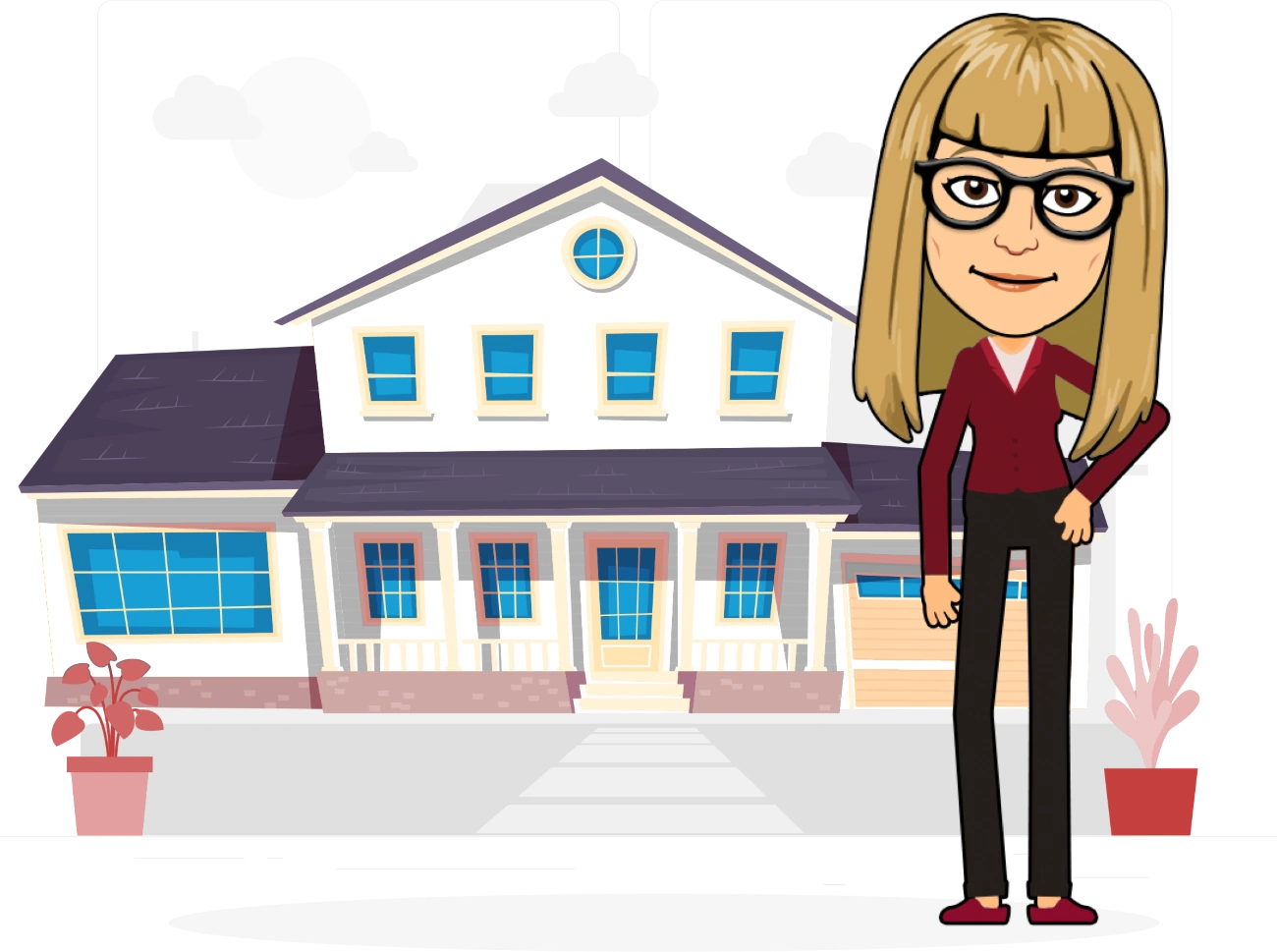 Property Valuation Service
With underinsurance becoming more and more at the forefront of insurers claim settlements, it is now more important than ever to make sure your sums insured are correct.
RAW, working in partnership with Pinnacle, are now offering heavily discounted rates for property rebuild valuations from as low as £150.
The effect of underinsurance on a claim can be quite substantial, as can be seen in the below example:
If you have insured your £500,000 home for £250,000, this means you are only 50% insured.
If you were then to suffer a fire that causes £50,000 of damage, insurers would only need to pay 50% of the claim, meaning that you only get £25,000 - leaving you out of pocket.
For as little as £150 this can be avoided, so please get in touch and we can arrange a valuation for you today.